To RSVP CLICK HERE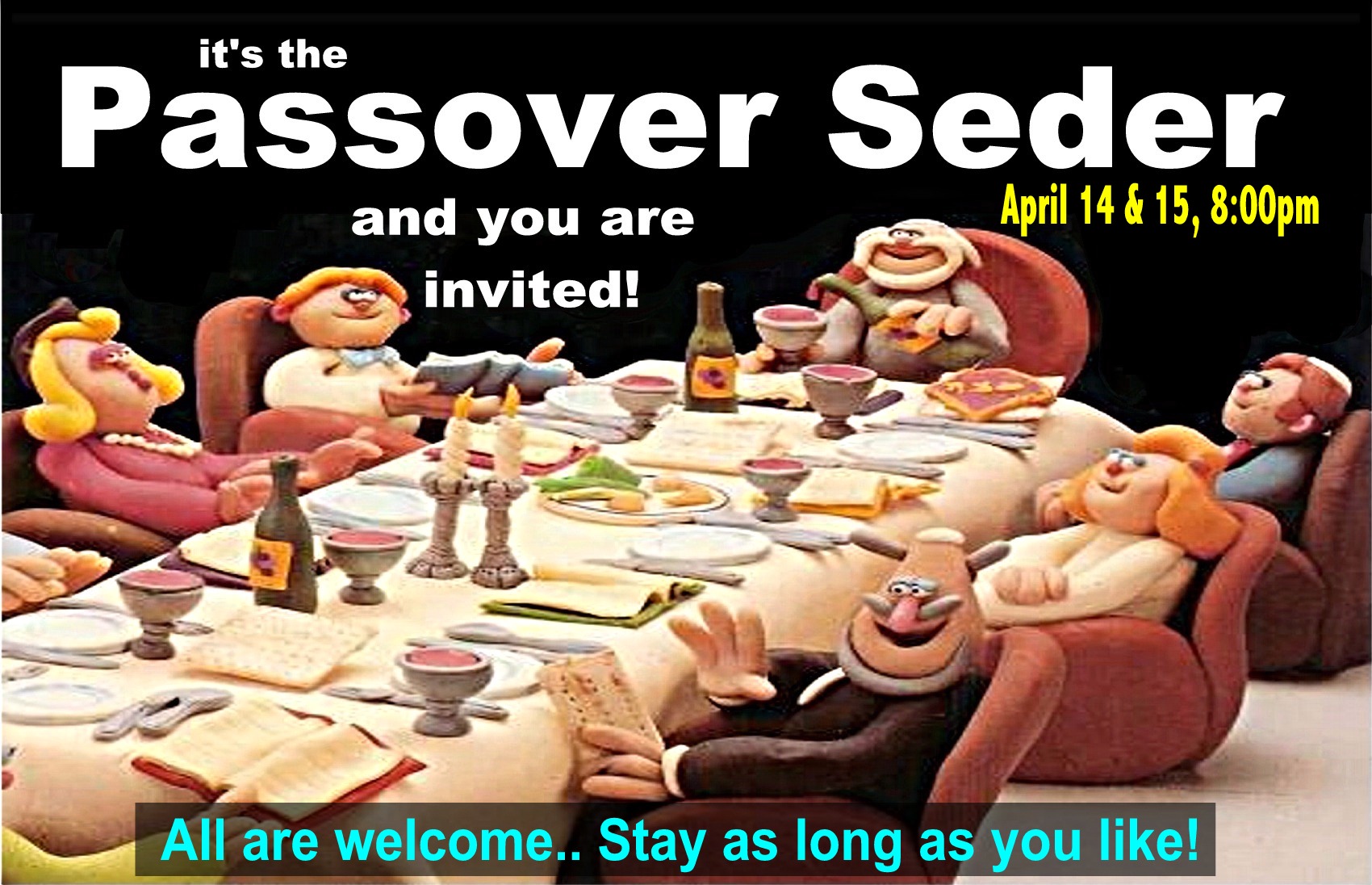 Every Shabbat at 11:00 - 12:30

Fall Schedule:

Curriculum A

A Survey and Study of the Articles, Artifacts and Symbols of Jewish Life

6 Sundays - October 20, 27, November 3, 10, 17, 24

10:00 AM

Curriculum B

HAVE YOU GOT A PRAYER?
An in-depth study of the central Jewish Prayer known as the Shmone Esrei (the 18 benedictions)

6 Sundays - October 20, 27, November 3, 10, 17, 24

11:00 AM

This class will be repeated on TUESDAY evenings at 7:00
Rosh Hashanah

As we approach Rosh Hashana, the "head" of the year, we are reminded of the adage "two heads are better than one." We're not referring to the fact that the Jewish New Year is celebrated for two days. Rather, as this is the season when Jews customarily greet each other with good wishes for the coming year, two heads - people - extending blessings are surely better than one.

"Have a good, sweet year," "Shana Tova," "May you be blessed with a healthy, happy year." These sentiments are offered when we bump into an acquaintance, call a relative or send New Year's cards. Judaism encourages us to keep those blessings coming not only before, during and immediately after Rosh Hashana, but throughout the entire year, as well.

A goal-oriented person, especially when lecturing a procrastinator, quotes the golden rule, "Don't put off until tomorrow what you can do today."

A procrastinator, however, will cite the principle, "Don't do today what you can put off until tomorrow. For tomorrow you might not need to do it anymore."

Although neither of these cliches is a perfect fit for the Jewish experience of this coming Shabbat and Sunday, if we had to choose one over the other to describe the 17th of Tammuz this year, we'd side with the procrastinator.