Click for High-Holiday schedule
Every Shabbat at 11:00 - 12:00
Enroll Now! Spaces are Limeted!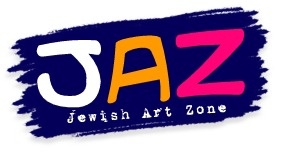 Winter Schedule:
Curriculum A
JEWISH SOCIAL VALUES
Social values are an integral part of Judaism.They are grounded in the Ten Commandments and are a central thread running throughout the Torah. They are deeply imbedded in our psyche and an integral part of our personality. But is there anything unique about Jewish social values?
In this course we will explore the unique contribution of Judaism and Torah to the array of Western social values including: Justice, role of government, civil and criminal law, value of life, compassion and kindness, truth, peace,humility and joy.
6 Sundays - Sunday, February 8 - Sunday, March 15
10:00 AM

Curriculum B
THINK AND LIVE OUTSIDE THE BOX
There has recently been a flurry of books published on the life and teachings of the Lubavitcher Rebbe, Rabbi Menachem Mendel Schneerson. "The Rebbe", as he is affectionately known, has advanced a model of thought and living that resonates deeply within our hearts and minds. His innovative approach has profoundly changed the face of the Jewish world.
6 Sundays - Sunday, February 8 - Sunday, March 15
11:00 AM
This class will be repeated on TUESDAY evenings at 7:30