Click for High-Holiday schedule
Every Shabbat at 11:00 - 12:00
Enroll Now! Spaces are Limeted!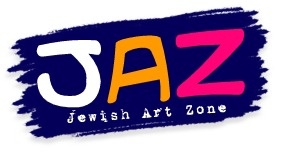 Fall Schedule:
Curriculum A
Spiritual Judaism
A survey and study of Judaism's Spiritual Mitzvot, including: Faith, Trust, Prayer, Repentance/Return, Torah Study, Love of your fellow, Love and fear of G-d and more.
6 Sundays - Sunday, May 18—Sunday, June 22
10:00 AM

Curriculum B
Heaven & Earth's Two-Way Street
Mussar vs. Kabbalah/Chassidus: Two roads to self-improvement and spiritual advancement.
6 Sundays - Sunday, May 18—Sunday, June 22
11:00 AM
This class will be repeated on TUESDAY evenings at 7:00